Music for your mental health
Clinically approved to help you self-manage your
mental health using music therapy principles
in an easy and enjoyable way.
Evaluated and supported by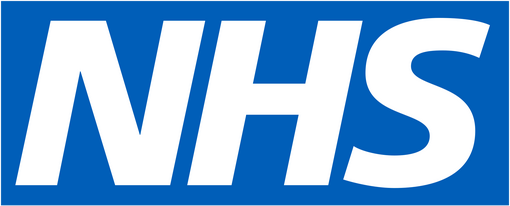 ⭐️⭐️⭐️⭐️
Pri pringles
Good
Feeling really low, I was looking for things to do which could take my mind off stress of things piling on me. It actually really helped to uncover the levels at which things got to me, for example exams and work are pretty big things (sometimes underlying things) that make up the base and the mood, but smaller things like offhand comments (percussion) that then went into bigger things (melody). I have better understanding what to start fixing first.
⭐️⭐️⭐️⭐️⭐️
grey to red
Saved my Sanity
Discovered this via NHS Mental Health advice and it is amazing. I read music and play the piano but you do not need any practical music experience at all to creat some wonderful sounds. It distracts me especially during a panic/ anxiety episode with the benefit of creating something I can use as a point of reference in the future. There's a point to it, a purpose, a positive out of an awful episode. It is joyful, creative, uplifting and personal. I like the opportunity to add additional information if needed. You people who have made this APP deserve respect... and a BIG thank you.
⭐️⭐️⭐️⭐️⭐️
A.d.Mc
Fantastic for anxiety, journal and music maker
This app has been an incrediblely useful tool for controlling panic attacks in the past and acting as a journal - it's also been great to use as a music generator in it's own right - genuinely helped me with longer term recovery with ill mental health.
we've got a big problem
There is a global mental health crisis
Over $1 trillion dollars is spent on treating anxiety and depression globally. Spending is focused almost entirely on coping with crises, not prevention. Most people with a mental health problem do not receive any treatment.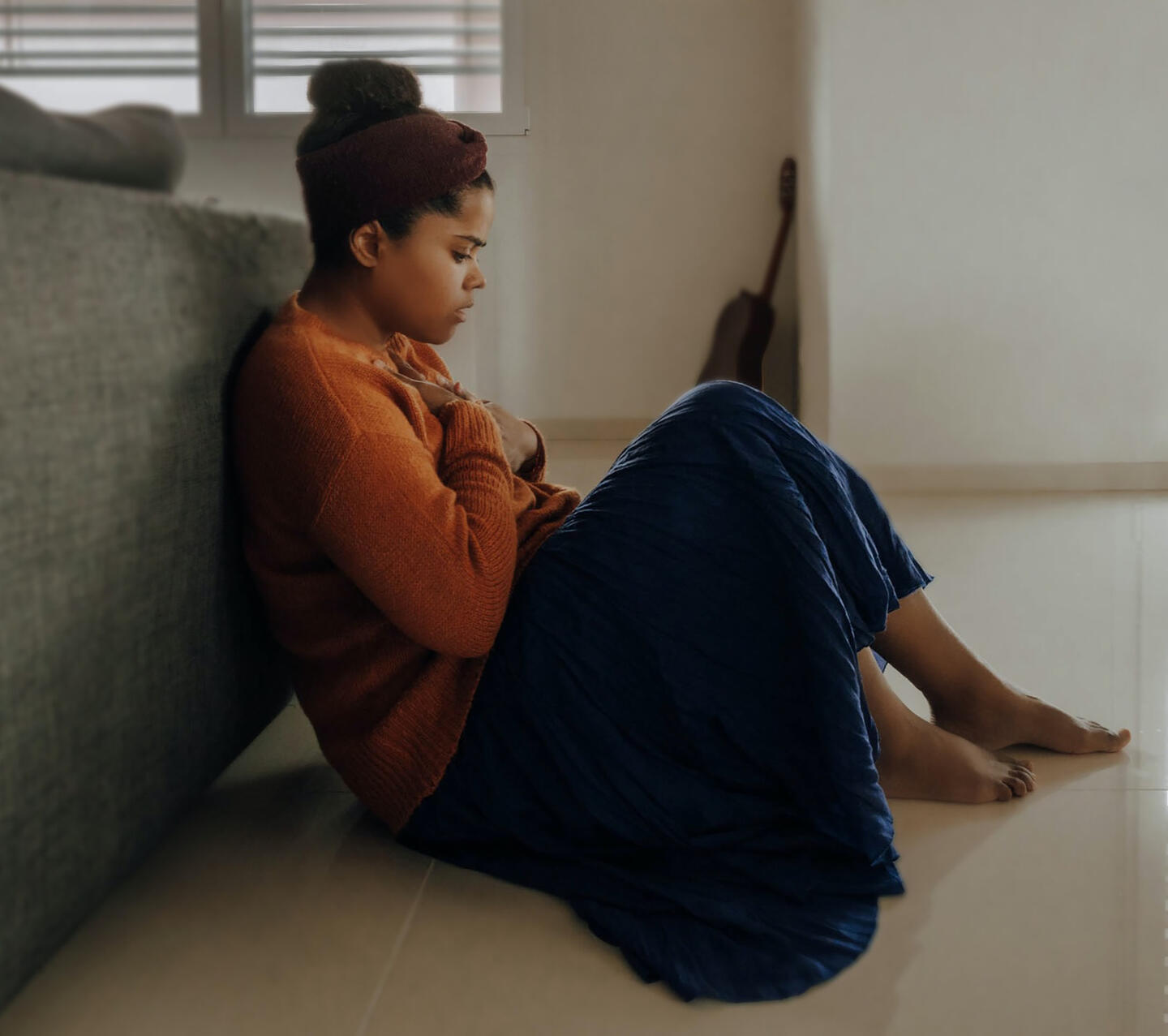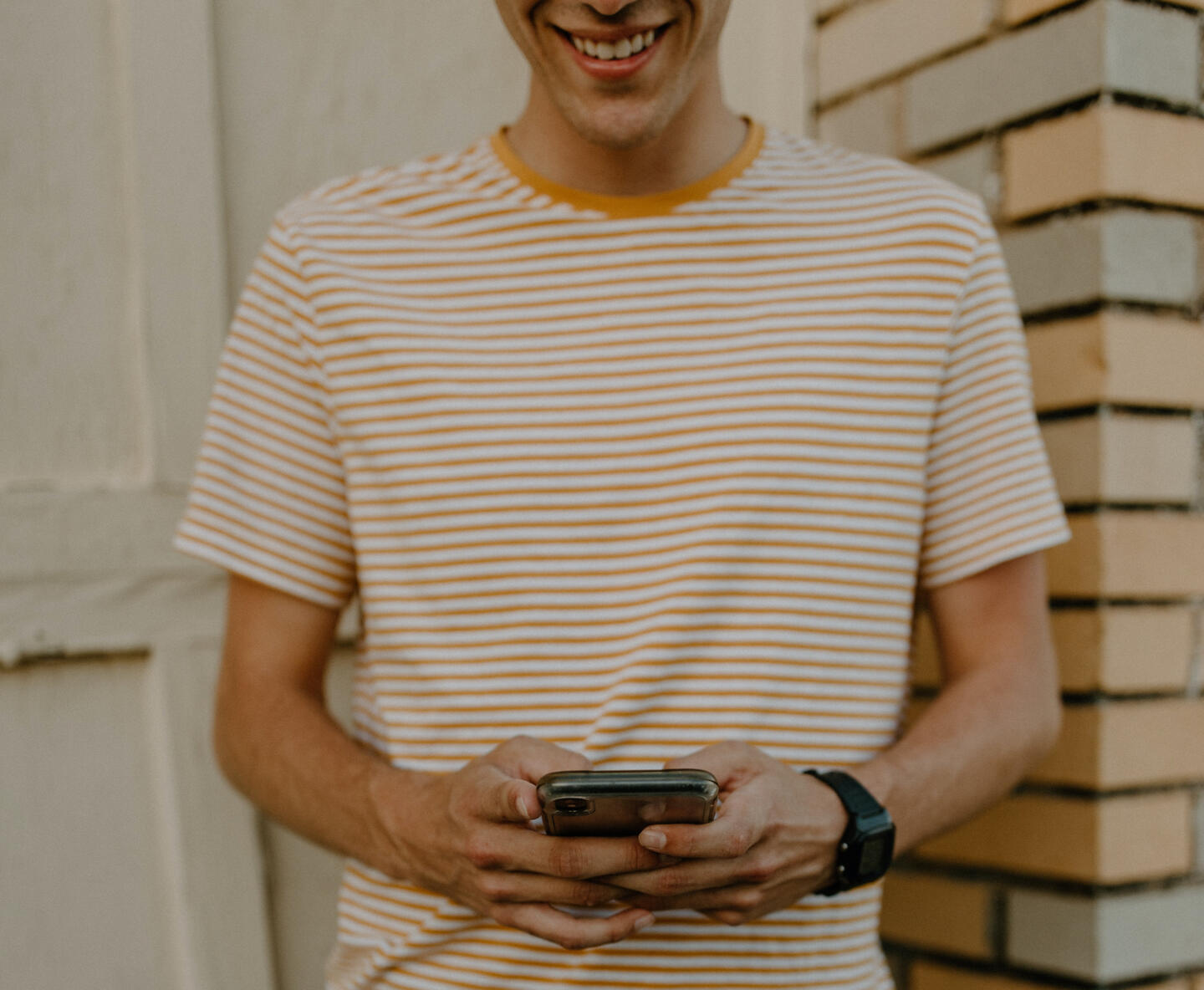 where we came in
The music maker for your mental health
Cove was designed improve everyone's mental health by providing enjoyable, accessible and meaningful support with easy-to-use technology.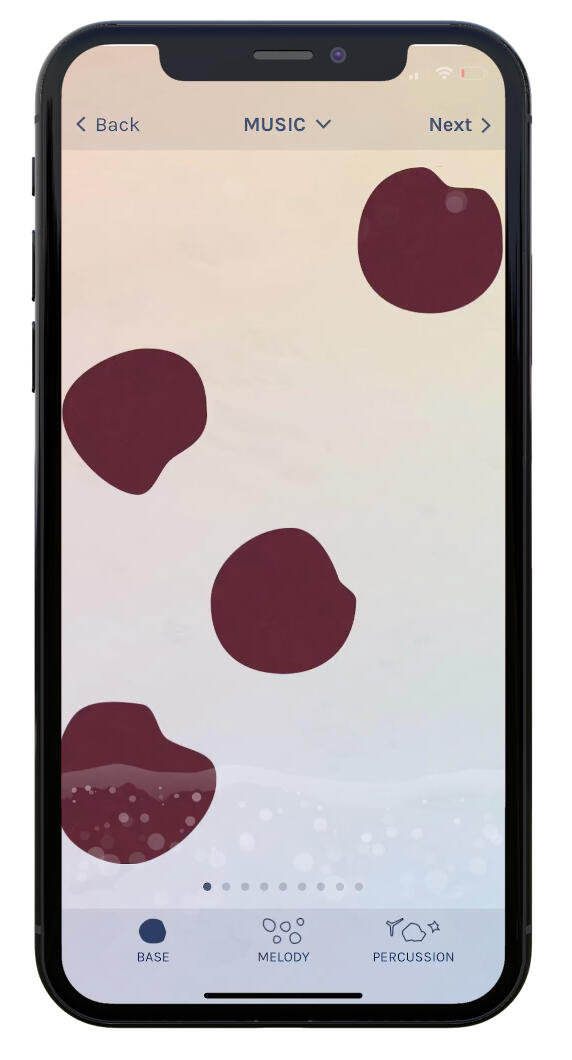 Feel empowered to create. Simply tap to add chords, melody or even percussion.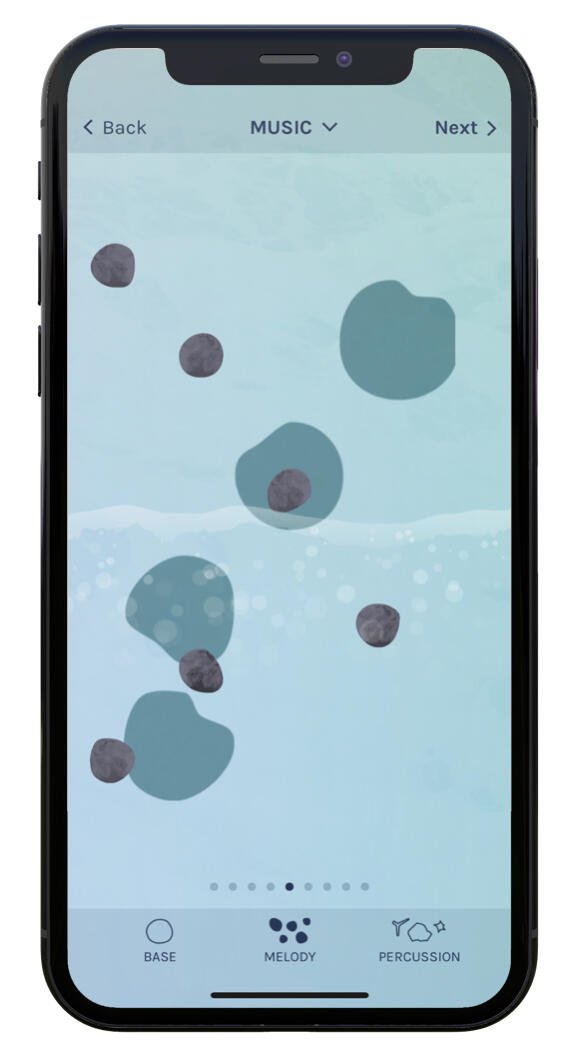 There were always new ways to express yourself. You could choose from over 30 instruments and infinite combinations.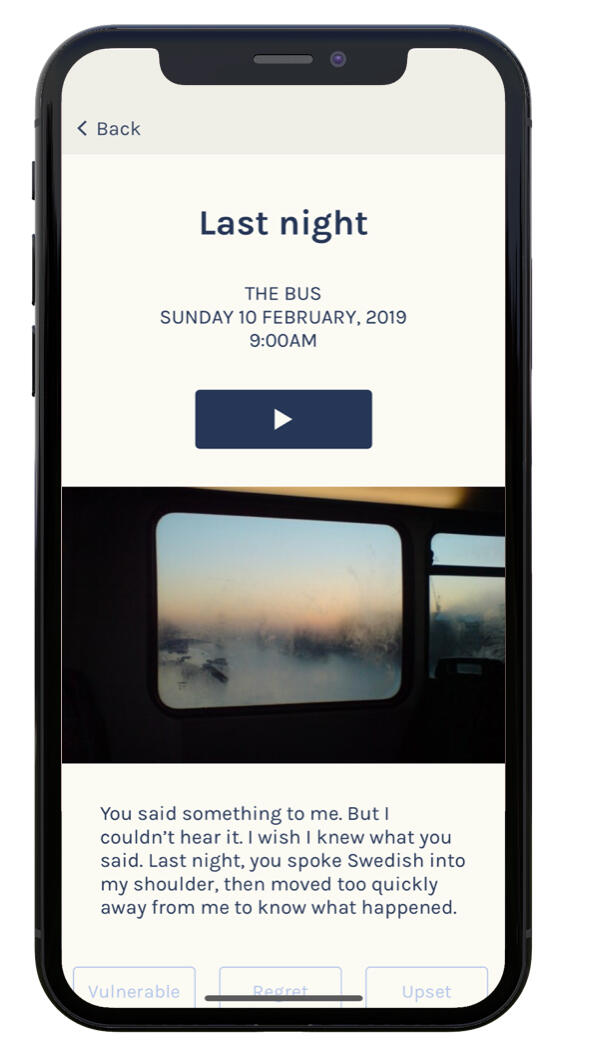 Your mental health is on-going and never linear. Cove allowed you to capture your music in a private journal that's just for you.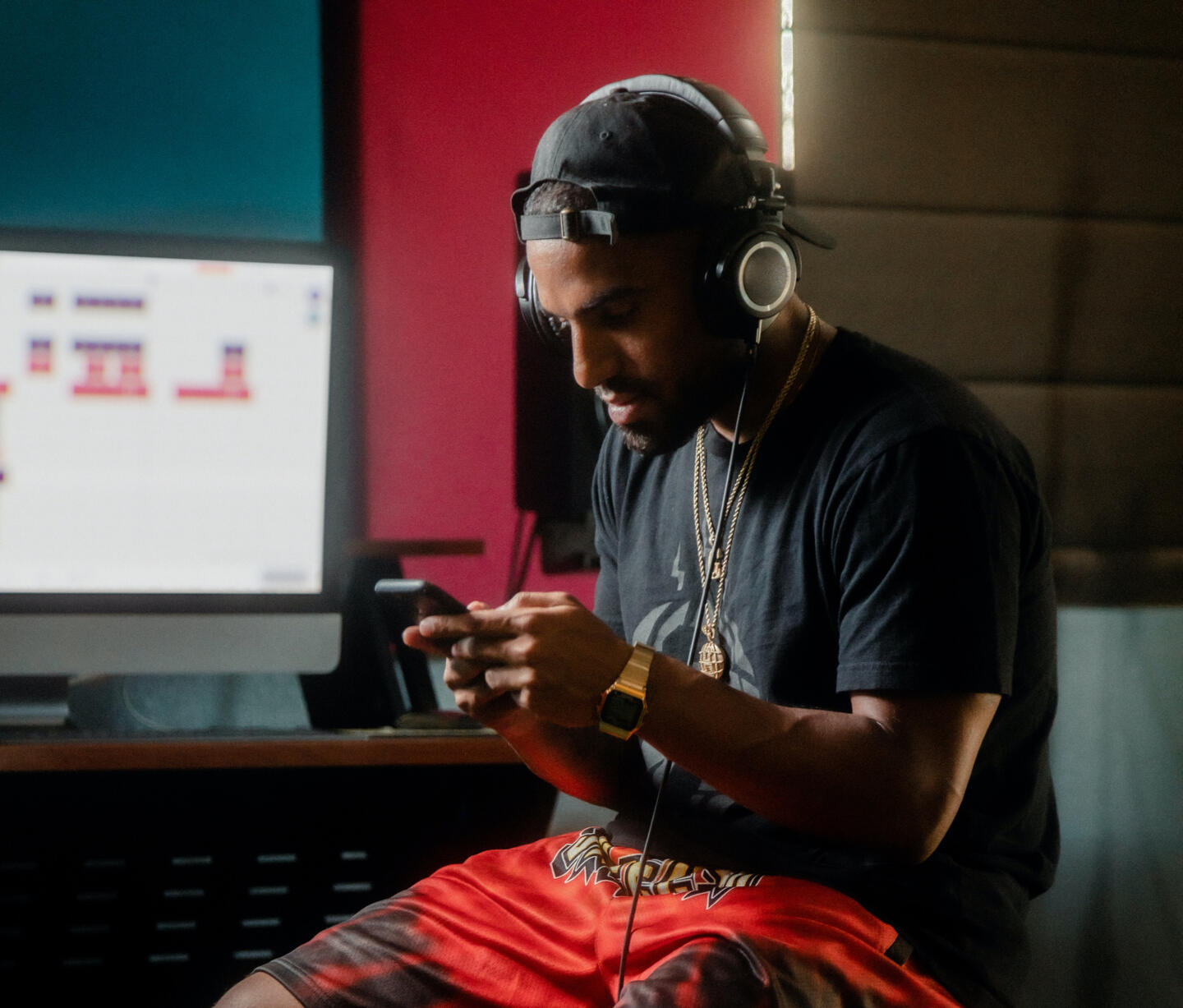 music to your ears
Why music?
Simply put, it works
"Music therapy, when combined with standard care, is effective for improving depression symptoms among working-age people."
Erkkilä J, Punkanen M, Fachner J, Ala-Ruona E, Pöntiö I, Tervaniemi M, Vanhala M, Gold C. Individual music therapy for depression: randomised controlled trial.
rest assured
Trusted by doctors and therapists
Cove was one of the first mental health apps available on the National Health Service (NHS) in the UK. It was evaluated by the NHS for data privacy and user confidentiality, clinical effectiveness, security and human-centred methodology.
"A very intuitive and engaging app which works well... A very good resource for self expression therapy and anxiety distraction."
Cove is no longer available to download
We are sorry for the inconvenience and disappointment.
We have no plans for an Android version.December 2022
Cove was developed for all ages and abilities. It was designed to enable everyone to express and capture a mood or emotion. It primarily uses music instead of words to express a feeling or mood, and so may be helpful in conjunction with talking therapies and counselling.Cove is not a substitute for professional therapy, and not suitable for those experiencing severe distress or suicidal thoughts. Please get in touch if you'd like to know more about Cove.2022 © Humane Engineering Ltd. All rights reserved.
Privacy Policy
Cove is developed by Humane Engineering, which is a limited company based in London, England.We run this website (cove-app.com) and its subdomains. We also use third party services to publish work, keep in touch with people and understand how we can do those things better. Many of those services collect some data about people who are interested in Humane Engineering.Here you can find out what those services are, how we use them and how we store the information they collect. If you've got any questions, or want to know more about data we might have collected about you, email info@humaneengineering.comData used by Cove (website)
We run our website on servers owned by Carrd. We do not use third-party processors (Carrd) to track visitors to the Cove website using analytics. If this ever changes we will notify you upon arriving on the website.Data used by Cove (app)
Terms & conditions of use for Cove
The Cove app has been designed to help you capture your mood or express how you feel by making music and storing it in a personal journal.By downloading the app you agree to the terms and conditions set out in this document which will bind you.The app should only be installed on a device that uses an operating system which is approved by your phone's manufacturer. You should also ensure that if you are not the owner of the device you intend to use this app on, you have obtained permission from the owner of the phone. If you use the app, we shall assume you have the appropriate permission.What information does Cove collect and use?
All of the information that you enter yourself - such as a journal entry - is visible in the app. We cannot see this information, and we do not collect it. If this changes, we will let you know.If you do consent to us doing so, we will collect some analytical data on certain things about your usage of the app. We use a third-party service - Google Firebase - to process this.This data includes information on your device type and model; OS version; and information on how you use Cove including session length and frequency of use across the app. This information is used by Humane Engineering - the makers of Cove - for internal testing and research purposes to improve Cove.No text you enter yourself is captured, or audio you created is recorded.You can opt-out of sharing this information when you first use the app, and you can change your settings at any time through the Privacy Policy page in the app.If you want to know how Google Firebase uses data when you use our apps visit www.google.com/policies/privacy/partners/The General Data Protection Regulation gives EU citizens the following rights:
• Right to be informed
• Right of access
• Right to rectification
• Right to erasure
• Right to restrict processing
• Right to data portability
• Right to object
• Rights related to automated decision-making, including profilingTo exercise any of these rights, please contact us at mail@ivorwilliams.infoWhat happens to my information?
The personal information you put into the app - journal title and entries - is only stored on your device.What Cove doesn't do:
– Recommend or advise you to do or change anything relating to your health.– Spot health problems or make calculations based on the information you enter.– Provide a communications channel with anyone in the case of a crisis.– Send anyone an alerts or alarms.So, do not rely on it to inform anyone if you're not feeling well.What if I decide I don't want to use the app anymore?
You are free to stop using Cove at anytime.What if I don't want my data to be stored on my phone?
The data you enter into Cove is owned by you. You are able to delete your data from your phone at any time, but this will mean you will no longer be able to use that data. If you choose to delete your data - and have not shared or exported any data - you will lose access to the music and journal entries you have created. If you wish to delete the data or the app entirely, you should consider sharing/exporting your music and journal entries first. We cannot be held accountable for any loss of data if you choose to delete the app.What happens to my information after I stop using the app?
Your information (including any personal details) will be stored on your device until you delete that information or delete the app.
What if I have questions or concerns about how the app is using my information?You can contact us at mail@ivorwilliams.infoYour use of the app
You agree that the app is for domestic and private use only and you will not use the app for any commercial, business or resale purposes.You also agree that when using the app you will comply with all applicable laws and these terms. In particular, but without limitation, you will not use the app in any way which does or may be contrary to any applicable law. Neither will you attempt to use the app for any purpose which is not its intended purpose.You must not:– Make copies of the app, alter, modify disassemble, reverse-engineer or create any derivative works based on the app or any part of it; infringe any rights in relation to copyright and/or trademarks;– not collect or harvest any information from any service or our systems or attempt to decipher any transmissions to or from the app.Liability
The app is provided on an "as is" basis for domestic and private use. Your use of the app is at your own risk. To the maximum extent permitted by law, we:Disclaims all liability whatsoever, whether arising in contract, tort (including negligence) or otherwise in relation to the app; andAll implied warranties, terms and conditions relating to the app (whether implied by statute, common law or otherwise), as between us and you, are hereby excludedIn particular, we accept no responsibility for:A. any technical failure of the internet and/or the app resulting in you being unable to use the app as intended or at all; orB. any damage or injury to you or your equipment as a result of or relating to your useof the app; orC. your information stored within the app becoming lost, stolen, intercepted or corrupted.We do not accept liability for any loss or damage caused by using this app whether foreseen or otherwise, including but not limited to these types of loss or damage:A. losses incurred before use of this app;B. business losses;C. loss resulting from your failure to adhere to these terms; and/orD. those caused by a third party.Your statutory rights are not affected.
Other useful Information
Cove has been designed for and is intended to be used only by people who live in England and any dispute relating to Cove or your use of it shall be governed in accordance with the laws of England and the exclusive jurisdiction of the Courts of England and Wales.We reserve the right to update these terms from time to time to reflect changes in the law, or changes to the app as a result of new functionality. We also reserve the right to withdraw the app at any time and without notice.All rights are reserved in relation to any copyright or trademark material contained in or available through Cove including, but not limited to text, music, sound, photographs, graphics and video, source code, and other material (the "Material"). You must not copy, publish, store, transmit, commercially exploit, or use the Material in any way without our prior written consent.We may transfer our rights and obligations under these terms to another organization at any time but this shall not affect your rights and obligations.